400TPD Flour Mill Delivered by COFCO E&T (Zhengzhou)
2020-12-29
On December 16, 2020, President Emomali Rahmon of Tajikistan attended the launching and ribbon cutting ceremony for the
400TPD flour mill
in Dushanbe.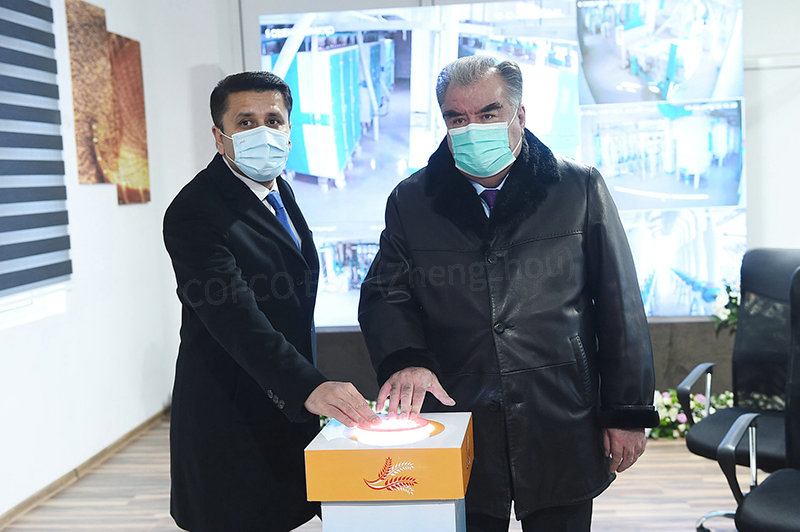 This is an rennovation and modenization project of an flour mill that has been closed since 1991 due to obsolescence in technology. COFCO E&T(Zhengzhou) has undertaken the design, equipment supply and provide guidance services for installation and commissioning. The flour mill adopts state-of-the-art technology, which is second to none in Central Asia.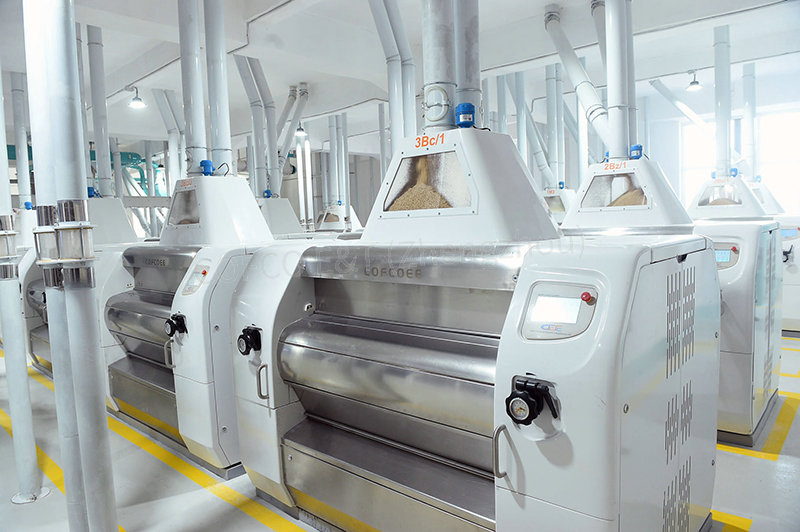 President Rahmon visited the production workshop and pressed the start-up master switch of the production line in the control room. The party then visited the production situation and the product exhibition hall.
After put into use, the flour mill will have a daily processing capacity of 400t and produce 10 types of flour under different brand names and a wide range of related products. It will contribute to stabilizing the supply of wheat flour for the capital region in Tajikistan and create 100 jobs for the local community.
As the global spread of COVID-19, the installation of the project was once interrupted due to strict restrictions on international travel. However, with the strong support and assistance of the Chinese Embassy in Tajikistan, COFCO Group and COFCO Engineering and Technology Co., Ltd., our engineers returned to Dushanbe on September 11, 2020 against all odds. The flour mill was successfully delivered on December 16, 2020.